2021
February 2nd, 2021
Vote for 2020
Coaster-Count's world's top roller coaster
It's the second year of our coaster poll for every coaster enthusiast: You can easily rank your ridden coasters and submit them with a single click. Send us your top 10 wooden and steel coasters and a choice of more unsorted favourites. If you are already a Coaster-Count TOTAL! user, you can submit your current favourites with just a click. All regular users can add and rank their favourites easily during the ballot submission.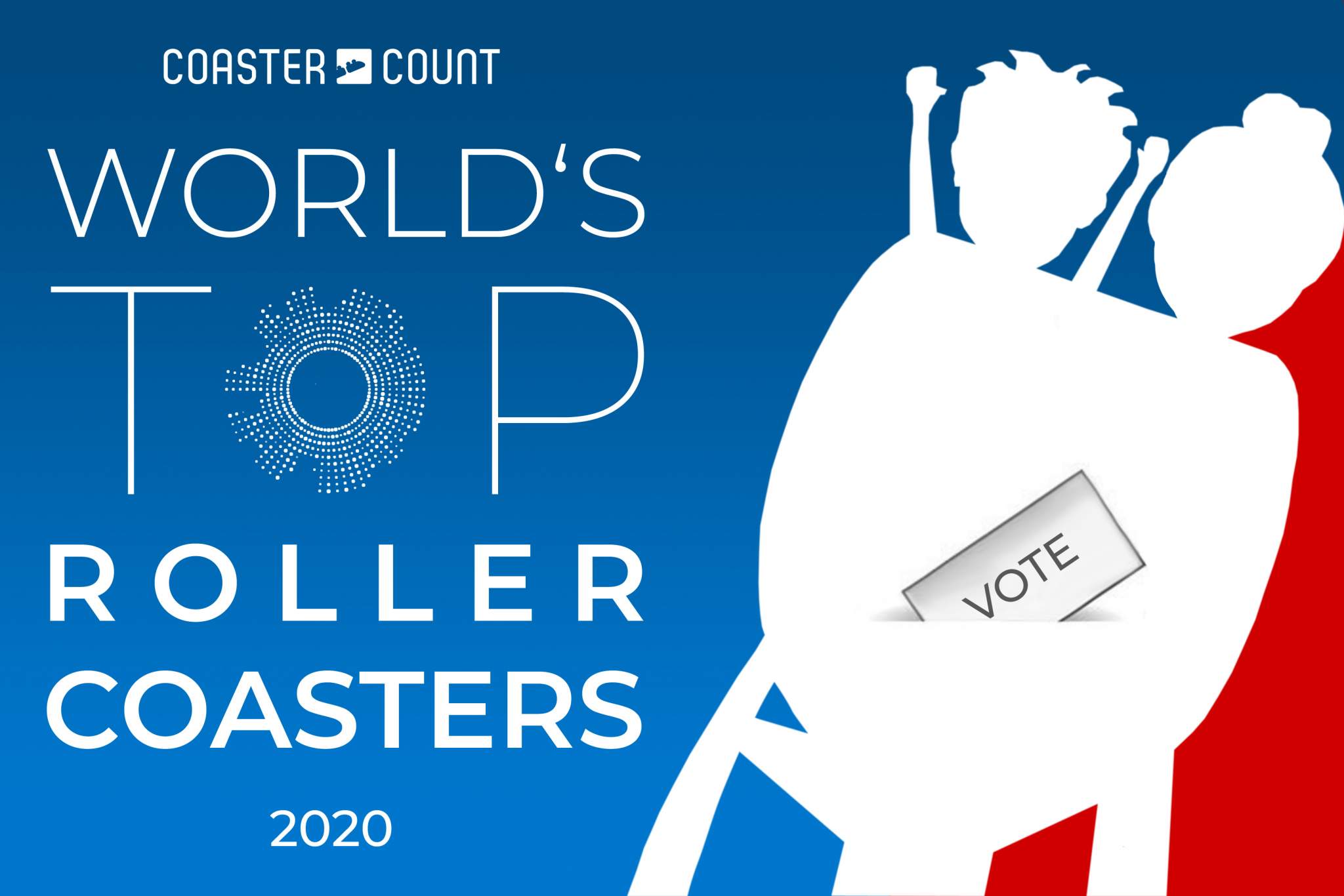 Poll runs 3 weeks from 2021-02-02 00:00 Universal time until 2021-02-22 24:00 Universal time.
Do not hesitate, submit your ballot now and tell your fellow Coaster-Count friends
Please note: Participation is reserved for existing and active Coaster-Count users who use the platform as intended. Registration just for the poll or other fraudulent attempts will be blocked from voting.